Custom Professional Services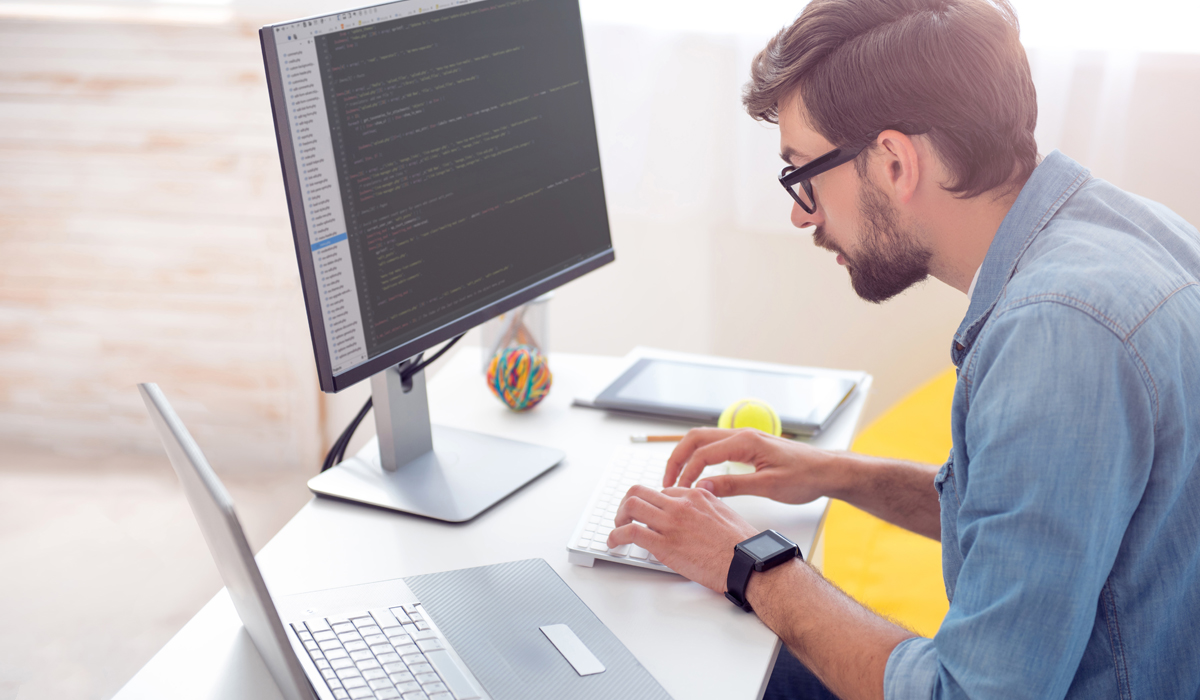 Partnering with our sister company
Chalkdust Creative, elevate your brand
with graphic & web services
Why DWC for your next project?
Drawing from our vast network of instructors, DWC can help you tackle your next project like no other.  We work closely with our sister company, Chalkdust Creative, to provide you with a team of specialized experts available for each step of your project.
DWC can assemble a unique solution to help you get the results you need.  To schedule a free consultation and discuss your project needs, contact us today.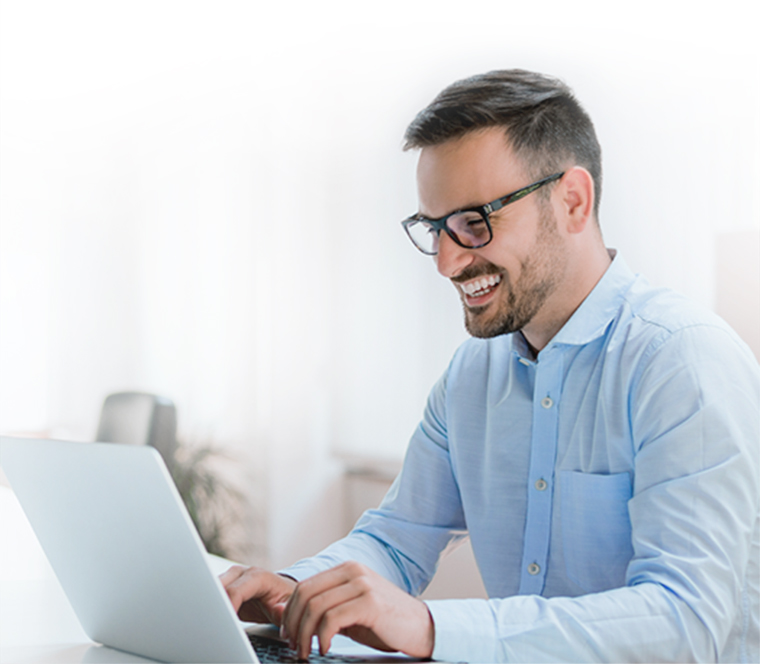 Let's Chat
Fill out the form below and we will contact you as soon as possible to discuss your project goals.