Our custom team training packages are designed specifically to fit your company's needs, culture and environment. Our training utilizes real-life workplace scenarios that can be customized to your business.
Call us at (970) 980-8091 to learn more about how we can create the perfect training solution for you!
Professional Development Begins Here
We will design a custom team training package for your business & industry
Custom Team Training Options
To ensure that our training meets your business needs, we have many different options available. Training can delivered in any one of the following methods:
How Do I Get Started?
To find out which business training classes are right for you, call us at 970-980-8091 or complete the form below. A member of our staff will be in touch with you within one business day.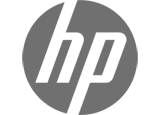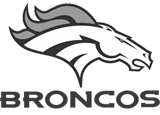 The instructor was very helpful and made the class entertaining. He was very engaged and made sure that I fully understood each part of the lessons.
– Kendall Begier, Waterpik