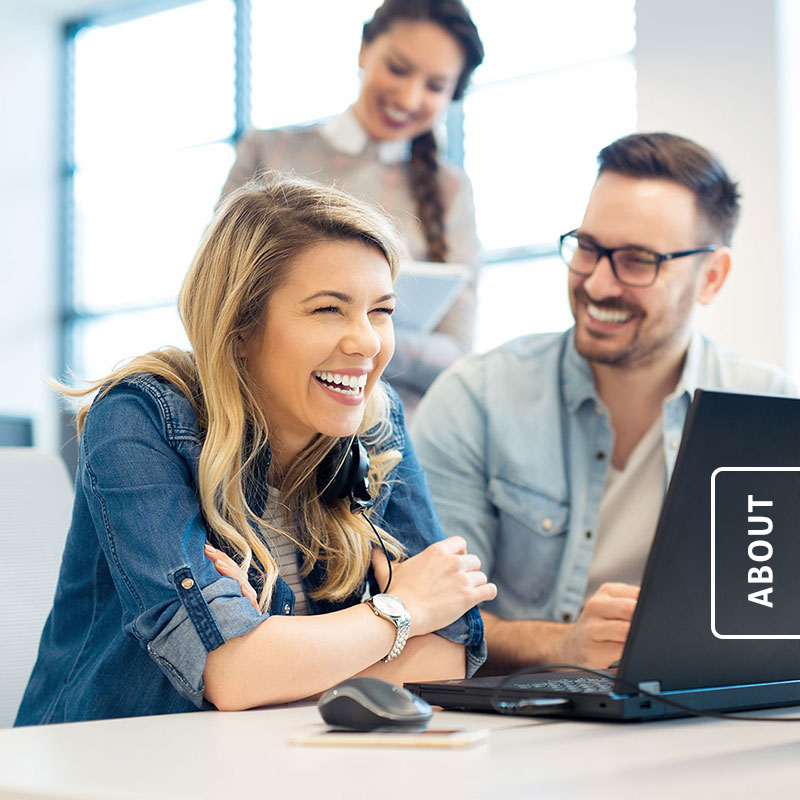 About Digital Workshop Center
Skills, not degrees.
Established in 2006, the Digital Workshop Center is a vocational school focused on technology careers and professional development. A premier independent provider of higher education and vocational certificate programs, DWC has become a vital training option for nontraditional students and the professional workforce.
Empowering you with skills, not degrees.
Training Options
DWC training options include certificate programs, bootcamps, stand-alone classes, and one-on-one consulting. Focusing on the human element in the classroom we design customized training plans to help students realize their potential. Open to students of all skill levels we aim to foster a student-first environment with financially affordable training plans that are always live and hands-on.
CoWorking
Digital Workshop Center offers CoWorking at our Fort Collins campus located right in the heart of Old Town. We provide 24/7 access to our shared office space which includes options like fixed or flexible desks as well as private offices for rent. Shared office space coworking is perfect for freelancers, creatives, remote workers, entrepreneurs, and small business owners.
These values define who we are and what we believe in.

From professionals to entrepreneurs to anyone feeling marginalized by technology, we are committed to fostering a positive educational experience for our students so they may learn to achieve success – however they may envision it.
We are entrusted to deliver real-world skills that are relevant and meaningful to the workforce, increase efficiency, and build intuition.

We design customized and personalized training plans that emphasize our students' goals first.
We bring the human element to the modern classroom with hands-on skills training delivered by a live instructor.

We believe that we have a responsibility to provide a student-first environment, equally respectful to all, and guided by the highest ethical and professional standards.
We provide a welcoming community environment that is approachable, inclusive and created with the purpose of empowering you to learn, work, and grow.